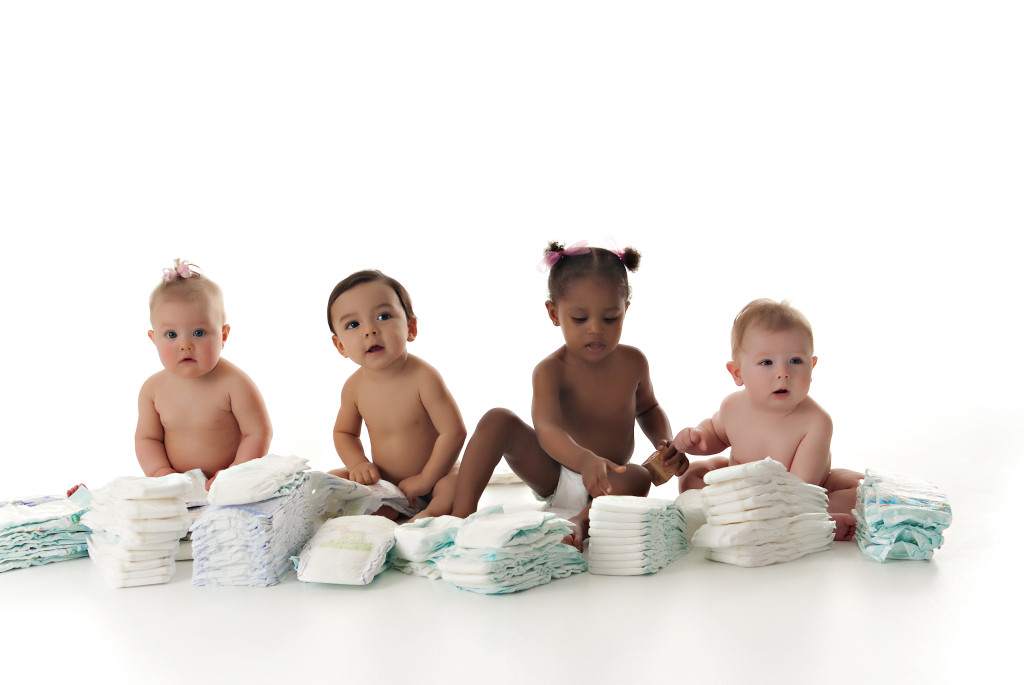 Are you looking for places to get cheap diapers?
Having a baby is every parent's joy. But caring for them can be quite expensive. You  have to learn to stretch your budget to pay for vitamins, milk formula, immunization,  and of course, loads and loads of diapers. 
A baby usually uses diapers for at least 2-3 years or until potty trained. A newborn alone will need at least 5-10 changes a day. You can imagine how expensive diaper changing can be.
If you are on the look out for the best places to get cheap diapers to save money, then check out these places:
Stretcher.com
You can actually get big savings on your diaper expenses with a little smart choice changes. Some generic brands are much cheaper and work just as well as the major brands. Stretcher.com can help you find great diaper discounts on generic or branded diapers. It also tells you where to find them.
Regotrading.com
Think of your baby's diaper needs on a long term basis and compute just how much you spend for them. Compare this with the cost of wholesale purchasing on diapers and you will be amazed by the actual savings you get when buying diapers in bulk! One of the leading distributors of wholesale diapers from P&G and Kimberly-Clark is regotrading.com.
Baby's R Us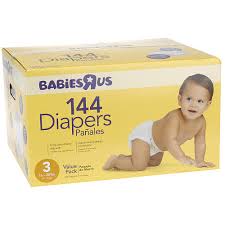 One of the best places to get cheap diapers is Baby's R Us. Aside from the printed and clipped coupons, Baby's R Us gives out random $5 savings coupons if you buy diapers from their store.  They also hold big sales twice a year where you can save up to $25 on diapers.
Target Sales
You can also find cheap diapers through Target. For every $50 spent on diapers, Target gives out a $10 gift card. You can also use savings coupons for additional savings.
Diapers.com
You can either go to the store or shop online. Save on gas or transportation expenses by buying your diapers online. Diaper.com offers $10 off on your first purchase and 15% discount on your next succeeding purchases for the next three months. They also accept manufacturer coupons and give out free shipping.
Amazon.com
If you have no time to hunt for coupons, you can always get great deals on cheap diapers from Amazon.com. You can easily browse through their product lists and see the brands with price cuts and discounts.  Best of all, you get your orders delivered to your house for free!
Ebay
You can find great cheap diaper deals on ebay.com. Some people also post savings coupons on this site.
BabyBestBuy.com
Babybestbuy offers up to 70% discount on the retail price of cloth diapers. They order their stocks directly from the manufacturer that is why they can offer their diapers at a most affordable price.
Aliexpress.com
The biggest sale of the year can be found in Aliexpress that offers up to 80% discount on China made diapers. They also have great deals on re-usable and cloth diapers.  Your orders are also delivered right at your doorstep at no extra cost.
Dollargeneral.com
Another great offer on cheap diapers is from dollargeneral.com. You can get $20 off if you buy $100 worth of your favorite diaper brand.
Smarter.com
Signing up for Smart.com can help you compare deals on different diaper brands. They can also help you find the best online store that offers cheap diapers and have free shipping as well.
Coupons.com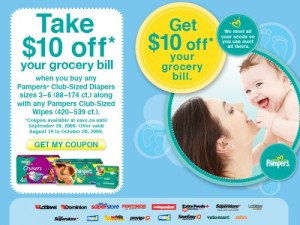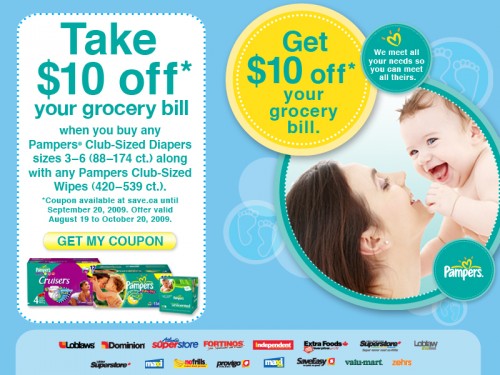 You can save money through coupon hunting. One famous place that gives out discounted coupon is Coupons.com. They have printable savings coupons for Pampers and Huggies. You can also find coupons for Red Plum and Smart Source inserted in your Sunday paper. Some coupons come as incentives for signing up for websites like thebump.com and babycenter.com. Some local stores and hospitals also give out savings coupons.
Enjoy big savings on your diapers if you take the time to hunt down the best deals, coupons, and wholesale prices offered by various stores. Shopping online for cheap diapers is so convenient and can be so much fun.