Is your anniversary coming up? There is no need to fuss. You can set up a really nice and romantic gimmick for your beloved without having to spend that much. So even if you are financially challenged, you should not entertain an idea to skip this very important milestone in your lovelife. Here are 10 of the most amazing but affordable anniversary ideas you can try working out:
10. Make a CD mix of your favorite tunes as a couple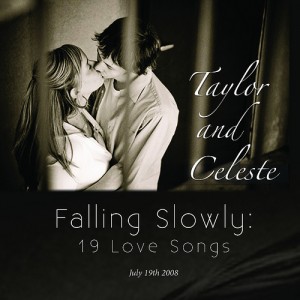 They say: "Love songs last longer than lovers often do." Make the favorite love songs of your spouse last even longer by preserving them into a CD, without meaning to make your love affair ever end. In fact, showing your spouse that you remember all those tunes that make you fall in love to each other all over again, your love story will definitely lengthen and strengthen. There is not much cost for this. It's just your effort for patiently downloading all those tunes online and then compiling them in a CD. Print out a nice picture of you and your loved one and it's complete.
9. Get on an exciting road trip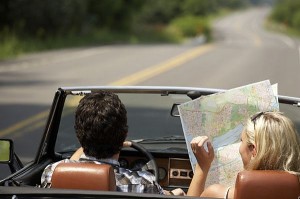 Hop on the car, throw in your favorite pillows and blanket, and ride your way to a romantic getaway. You can stop over at any place that you like and savor the moment with your significant other enjoying the views on the road. You may check out a local diner and have an inexpensive feast to fill your stomach. Otherwise, grab some snacks in a convenience store, stop over a grassland, and then pull out your blanket. Enjoying snacks together, bathing in the sunlight or moonlight is a plush way to celebrate an anniversary without cost. There are a lot of things that you can do while on a road trip. Plus, there's the fact that you do not need to spend much, just on your gas.
8. Have a picnic at the local park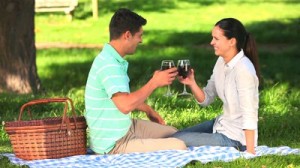 Make this one important day in your married life a day to remember. Pull out your picnic blanket, fill your picnic basket with your favorite food, and trip to the local park. Precious moments are those moments that you are not pressed for time. You can have all the time talking about anything and everything under the sun – from the past to the present to your plans for the future.
7. Plant a tree or shrub together to commemorate your anniversary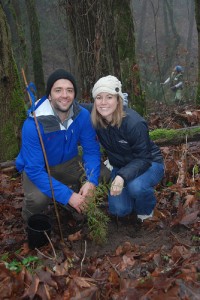 One of the best things you can do for free is something you can do with goodwill. Look up an environment organization that has plant-a-tree project and set up an appointment for you two to plant a tree or shrub that will also commemorate your anniversary.
6. Surprise your significant other with a gift to remember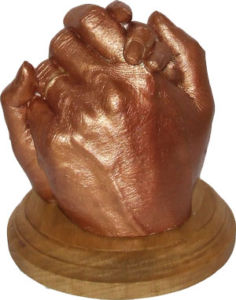 There is no need to spend a lot in order to create a memorable gift. Take a trip down memory lane and think about the things that are of significance to the relationship. Write a heartfelt letter or make a scrapbook of your pictures together through the years.
5. Go stargazing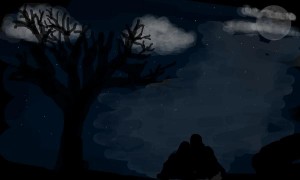 There is nothing more romantic than watching the stars above while leaning on the shoulder of your love. You can while away time for countless hours and not get bored a bit. The twinkle in the sky will reflect the twinkle in your eyes. It is much more amazing to cuddle under this condition. That means, you will have a good time feeling each other. What's even more amazing? It's the fact that this costs minimal amount to nothing. Choose your location: the local park or your backyard; your food: anything will do. If you want to make it more special, set up a table for two under the moonlight and feed your loved one with home-cooked food. It costs nothing but means a lot of things.
4. Watch your wedding video over a fully loaded snack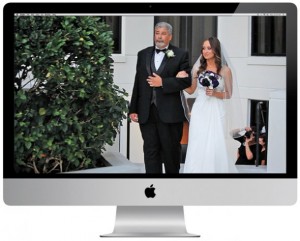 Movie time is made even more special if you are going to watch yourselves on your wedding vid. This is a good way of reminiscing what had happened that momentous day you are celebrating. It is always fun to look back, especially on such happy times. With just you and your love on the den, you could have a wonderful time together sharing the memory of your wedding day. To make the celebration complete, prepare a fully loaded meal or snack for two. You could even have a wine to set up the mood for romance even further.
3. Enjoy a bubble bath together
Get intimate at the tub. A bubble bath together while sipping wine is a great way to celebrate an anniversary on a budget. Make sure that you prepare your favorite scents, set up lighted candle all over, and buy a good quality of wine for this occasion. That would cost nothing compared to a posh dinner at a five star hotel. Nevertheless, it is one way of infusing love, love, love in the air.
2. Set up a dinner for two at home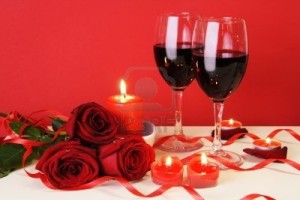 If you are willing to go through the whole nine yards of making an effort to ensure this anniversary will be extra special, you can set up a nice dinner for two right at the comfort of your own home. Without having to cough out extra costs, you can make such a big difference on the celebration by pulling your creative juices to copy what a five star restaurant can offer. If you still recall what was it you had at your wedding reception, you can recreate the dishes from scratch and serve it over dinner.
1. Be together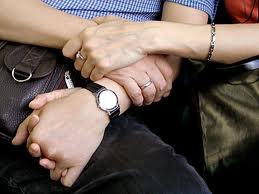 There are lots of things you can do together with the one you love in celebrating your anniversary and most of it does not require you to expend a big amount of money. You can just be together and get lazy the whole special day. Share a romantic breakfast in bed, a savory lunch, and a quiet dinner. With such a busy and hectic lifestyle that we have, nothing can top that feeling of having the whole day for each other.