Are you looking for exciting things to do with your friends without spending a fortune? Here is a list of 15 awesome and fun things to do with friends: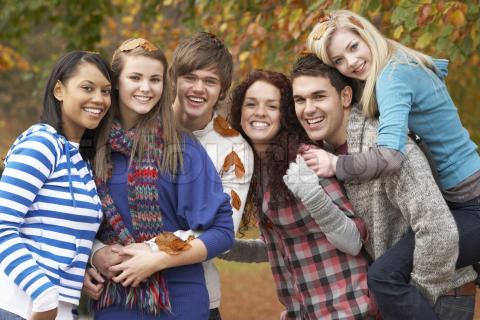 1. Hike in a forest and go camping. Find a place you have never been to before. Plan the hiking trip and bring the camping gear you need. The long walks and evening chats under a bonfire is a surefire way to bond with friends.
2. Go to a KTV. Sing your heart out, and bring out the pop princess, balladeer, rock star or the rap king in your group. Sing and drink the night away.
3. Do a DVD marathon. Compile your favorite movies that you have missed. Grab some beer and popcorn and spend hours on the TV catching up on these great movies. Better include some horror film as well, to hear how your friends scream when you frighten them while they watched tensely.
4. Watch a concert. Bang your heads on the loud music while singing the lyrics with your friends is one crazy experience. If you want to make your concert experience one hell of a night, try going to Woodstock. It's an overnight festival of rock, beer and fun.
5. Attend a dance class with your friends. Practice tough moves and record it on video. Upload it in YouTube and share it on Facebook. Watch the comments on how you dance with both left feet.
6. Start a barbecue party. Cook your favorite barbecued dishes together and enjoy the good old times.
7. Find a board game to play. Relive your childhood days with these board games. Look for multiplayer games like snakes and ladders or Monopoly. The more participants in the game, the better. If you want to make it interesting, look for a way to turn it into a drinking game.
8. Go to the beach. Play beach volleyball and create sand structures. Look for a nearby snorkeling or diving spot. Never mind the sunburn; it's worth it with your friends. Collect things like seashells, hermit crabs, and starfish in the sand. Maybe if there's a nearby boat, try your hand at fishing.
9. Go to a theme park. Spend the day on the rides and scream your way to the roller coaster. Play arcade games and win those doll prizes and compete with friends on how fast you can win prizes.
10. Cook your favorite food or dishes. Make funny or cute cutouts of your vegetables. Try making it a competition like the Master Chef TV show. Set a timer and get a judge on who can cook better. This will surely be fun. You can also bake cookies or cakes. Start a flour throwing party. Cook your favorite cookies and give a taste test if it tastes good or terrible.
11. Hit the mall and go on a shopping spree. If you don't have money, you can go for a window shopping instead. What's more fun is to try out the shoes and clothes and take pictures wearing them.  Try out new stuff like perfume samples or food samples. Check out the latest gadgets for sale.
12. Go out of town. Find a city or province you haven't gone to. Take the bus top add to the fun and adventure. Enjoy the ride with friends by singing or crack jokes to get rid of boredom during the long ride. Once you arrive your destination, go to the local museum. Ask what the popular local dish is and try it out. Look for popular tourist spots in this new city that you just discovered.
13. Play video games. Invite friends in a multiplayer zombie killing game. Games like Left4Dead 2 are great with friends as it brings out screams and the excitement of playing as a team. Try playing fighting games like Street Fighter, Tekken, Marvel vs Capcom. These games are great on tag team matches where you can beat friends on tournaments.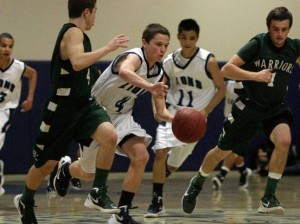 14. Look for a sport to play. Play basketball, bowling, volleyball, badminton. Any team sport will do. Make it extra fun by setting up a tournament. The losing team will give the winners a treat.
15. Play card games. Play games like Poker, Bridge, Blackjack, etc. Use M&Ms as your betting chips and get some drinks for long games.
These are just some of the fun things you can do with friends. Can you add more?