Every person loves to be entertained. Most of the time, cable television provides this for us. With endless possibilities of what we are able to watch, one can literally use up all of his time just flicking between channels and finding good programs to watch. However, cable TV for some can be a waste of money (not all channels are really that great) or be downright expensive. On the other hand, there are alternatives to cable these days that can give you the same amount of entertainment for a much cheaper price. In fact, these alternatives can replace cable TV altogether.
10. VGA Cable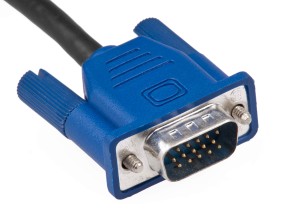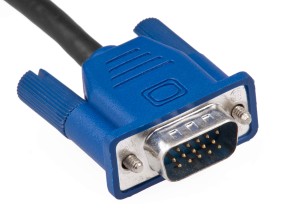 If you have a computer and an Internet connection, you can actually watch what you download or stream from your PC or Mac to your television set through a VGA cable. What's more is that if both your computer and TV are HD-capable, the shows you watch will be of superb quality.
9. Network Broadcast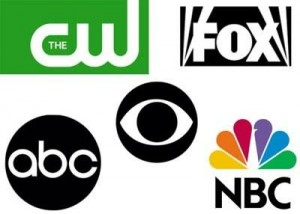 A lot of the popular networks these days, especially cable, have websites in which they stream the programs that they do own or have the rights to. As a viewer, you can simply go online and watch your favourite shows the same day that they are aired on TV. In addition to that, if you have a VGA or an HDMI cable that can be connected to your TV set, you can watch your shows as if you had cable!
8. Video Game Consoles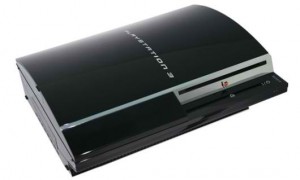 Back then, if the word console was brought up, one would automatically think video games and nothing else. These days it is quite a different story. Consoles such as the Xbox 360 and Playstation 3 are capable of streaming online videos and TV shows in your TV. So, that makes a cable subscription redundant and unnecessary. Now you can play games and watch your favourite TV programs in one nifty device.
7. Hulu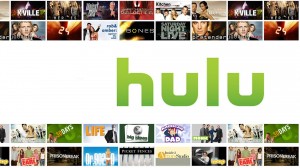 There are two ways you can enjoy Hulu: the free version and the paid one. While both terms have videos that are crisp and clear, the free one only gives you a limited option on what you will be able to watch. For a $7.99 subscription, you will have your choice of movies and TV shows you can enjoy. This is way cheaper than having to pay a ghastly cable bill which has channels you won't even really watch at all.
6. Netflix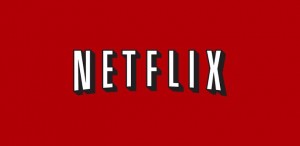 If you love watching movies and a couple of TV shows, then Netflix will become your best friend. The great thing about it is that for less than ten Dollars for a subscription per month, you have the power to choose what you want to watch. It comes as no wonder that cable suppliers are now at their wit's end because of options like Netflix.
5. Google TV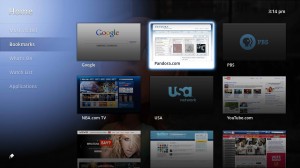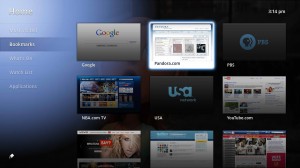 Are you the type of person who loves to go online a lot? DO you sometimes wish that you can surf the web and watch TV at the same time? Now, with Google TV, that is a possibility. You will be able to download apps for the TV channels and be able to surf the web at the same time. This is recommended for hardcore Internet addicts that love to watch TV at the same time.
4. Antennas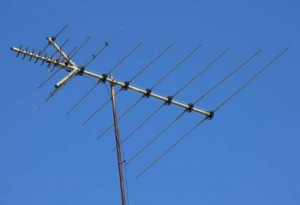 Although it is considered to be old school, antennas provide some of the best entertain for TV and they are still very relevant to this day. In fact, getting a specific antenna can give you some cable TV networks such as NBC, ABC and CBS. You'd be surprised to know that some antenna providers now have high definition programs that you can watch! Plus, antennas are the much cheaper option when compared to the other alternatives to cable.
3. Sezmi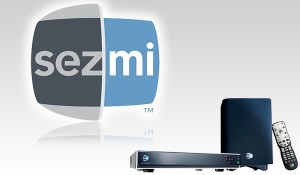 Sezmi gives you the best of both worlds: you will be able to watch cable programs and have your choice of online shows as well in one nifty package. You will have to pay $150 for the box and after that, a $5 per month fee is all that you will need to pay to enjoy the thousands of programs you can choose from.
2. Sony Netbox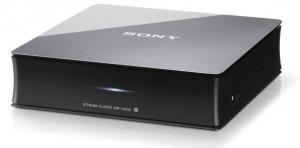 What this does is that it allows you to watch shows off the Internet and stream it with perfection. However, as an added bonus, you can watch your downloaded movies in various formats and play them using the box. If you love to torrent movies, this box is for you.
1. Boxee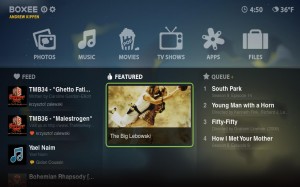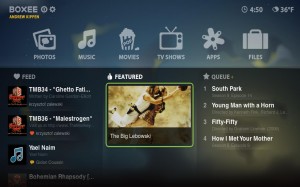 The first and most important thing about Boxee that you need to know is that it is software that you can download for free. With it, you can watch TV shows that are streamed online. If you want to watch the shows on your TV, simply connect a cable from your computer to your set.