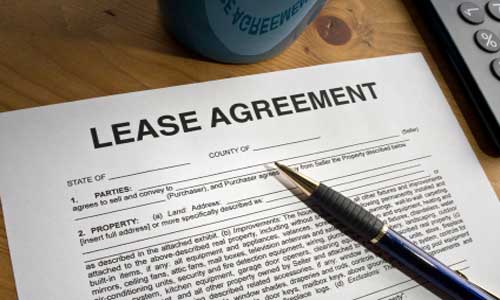 Signing an apartment lease contract is, without a doubt, a binding contract. Breaking that contract before its expiry date can prove to be a serious problem for you. However, there are times that you just can't stay in the apartment any longer, and you need to leave as soon as possible. The question now is how to go about breaking out the apartment lease agreement without penalty on your part.
Here are some tips:
1. Check for an early termination fine print.
This is a small print that a landlord may include in your lease agreement. This fine print gives you an option to get out of the contract in case you encounter situations like unemployment, divorce, job relocation, family problems or medical issues.
2. Look for a breach of the contract.
Landlords are responsible to make sure the property is maintained, and that it is a safe and healthy place to live in. Some landlords, however, do not keep their promise in the agreement. Some don't take action on faulty wirings and lighting system in the apartment which is part of the contract. The failure to keep the rental place in a livable condition is a breach of contract. If the landlord breaches this contract, you can break out on the apartment lease agreement without penalty.
Just make sure that take pictures and videos of the place as an evidence of the negligence on the landlord's part. Also keep all sorts of correspondence like text, email or any document as proof that you have brought this to your landlord's attention before
3. Look for a short term tenant
Subleasing can be an option you can look into. Some landlords may not be against you doing a sublease of your apartment, so you can try this out. This is very easy to do. Just look for somebody who needs a place to stay for short term rental and have them take over your contract for the mean time.
This subleasing option is best if you are just starting out with your agreement. You are responsible of the contract and the monthly payment due. The sublease tenant pays the rent and you in turn, pay the money to the landlord.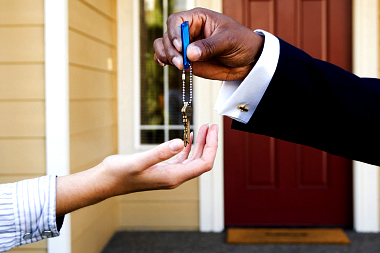 4. Negotiate with your landlord.
Talking it out with the landlord would help a lot if you need to get out of the agreement early. Some landlords do understand your situation. As soon as you realize that you need to break out of the apartment lease agreement, you need to talk to your landlord right away and explain your situation. This is no time to be shy or embarrassed. Just tell him about your predicament in complete detail. Discussing your situation will let you know whether you will be able to break the lease without any penalty.
5. Settle the remaining lease amount over time
Agreeing to fulfill the remaining balance of your lease will make your landlord trust you. It will allow you to leave without penalty. Sometimes it can be difficult to pay the balance if you can't afford the whole amount. You can ask for a term (like several months) wherein you can comfortably pay off what you owe.
6. Give up your security deposit
Usually tenants think about getting their security deposit back after moving out of their rented apartment. But if you plan to break out of your contract before the due date and would want to avoid penalties, be prepared to lose your security deposit.
This in actually a better option. This payment will help your landlord manage the property until a new occupant moves in. You can even go an extra mile, and offer to do a paint job or clean the premises that will help your landlord save time and money.  For sure, your landlord will be quite happy.
Summing it up
It is important that you maintain a good relationship with your landlord. Breaking out of an apartment lease agreement does not have to be difficult or ugly, as long as you are honest and sincere with your intentions.