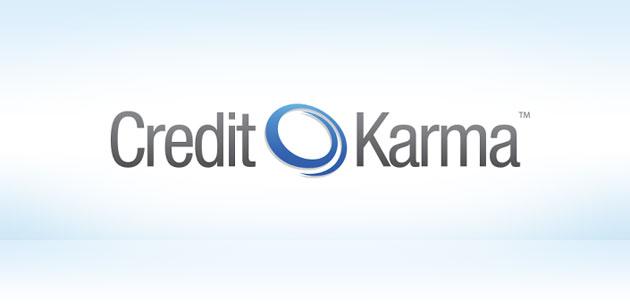 Credit Karma is but one of a number of companies that promises to help you analyze and improve your credit score. But is it the best? Check out the pros and cons of our Credit Karma review and find out for yourself.
1. Credit Karma is absolutely free.
Unlike other services that require an upfront payment or require that you give out your credit card details after sign up (then automatically charge you a monthly fee once you forgot to cancel your free subscription), Credit Karma does not charge anything for its service. They don't even ask for your credit card details. Users just go through a short sign-up phase and can get started immediately.
2. View your score anytime you like.
Credit Karma allows you to check your score as many times as you like. Do note that credit scores only update once a month, as creditors only report data once a month. This is a big plus compared to other free or trial services that only allow a certain number of times for you to check your score.
3. Credit Karma is available for mobile.
You don't need a computer to be able to check your score on Credit Karma. There's an application that works with your phone. It is available on both iOS and Android mobile systems. Both apps are fully featured; anything you can do on the website can also be done on the app.
4. Credit Score Simulator.
Credit Karma has a unique feature called the Credit Score Simulator that lets you simulate various financial scenarios to find out how your actions would affect your credit score. This is strictly a simulation tool and will not affect your real credit score.
5. Get alerts for suspicious activity.
Get an alert from Credit Karma if there are any significant changes to your credit score. This is a very useful tool that helps keep on your toes and immediately report any suspicious activity going on with your accounts.
6. Protects you against identity theft.
Credit Karma is a great tool to help you protect yourself against identity theft. It's very easy to simply check your score or be alerted should there be any changes that you have no knowledge of.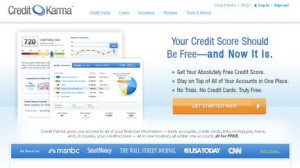 7. Provides metrics and suggestions on how to improve scores.
When you request your score on Credit Karma, you get something like a report card that will tell you how you're doing under different metrics. If you have low scores in certain areas, Credit Karma will include helpful suggestions that point out how to improve your score.
8. Credit Karma requires your social security number.
To be able to pull individual scores from its partner database, Credit Karma requires that users enter their social security numbers as part of the registration process. If you have concerns about giving out your social security number to an unknown website, then this service may not be for you.
9. You get "mock" scores only.
The scores that Credit Karma gives out aren't the real FICO scores used by banks and other financial institutions. These are only "mock" scores that may be a few points above or below your own FICO score, and are primarily for just giving you an idea of your credit score.
10. Scores only come from Transunion.
Credit Karma pulls its credit scores only from one source, Transunion, which can give you an incomplete picture of your credit score. If you need complete reports, it might be best to invest in paid services.
To answer the question if Credit Karma review is legit or a scam, we can assure you that it is definitely a legitimate business. Credit Karma is a TRUSTe certified and a Better Business Bureau (BBB) accredited company. Credit Karma makes money through the ad-based offers given out by its partners. Thus, they can afford not to charge you anything for their services. Once you sign up, you have the option whether or not you would like to receive future offers from Credit karma's partners which is actually a form of advertising.
Credit Karma is one of the best free credit reporting agencies right now. But as with any service, it does have its advantages and disadvantages. It is up to you whether you would like to try it out based on our Credit Karma review.