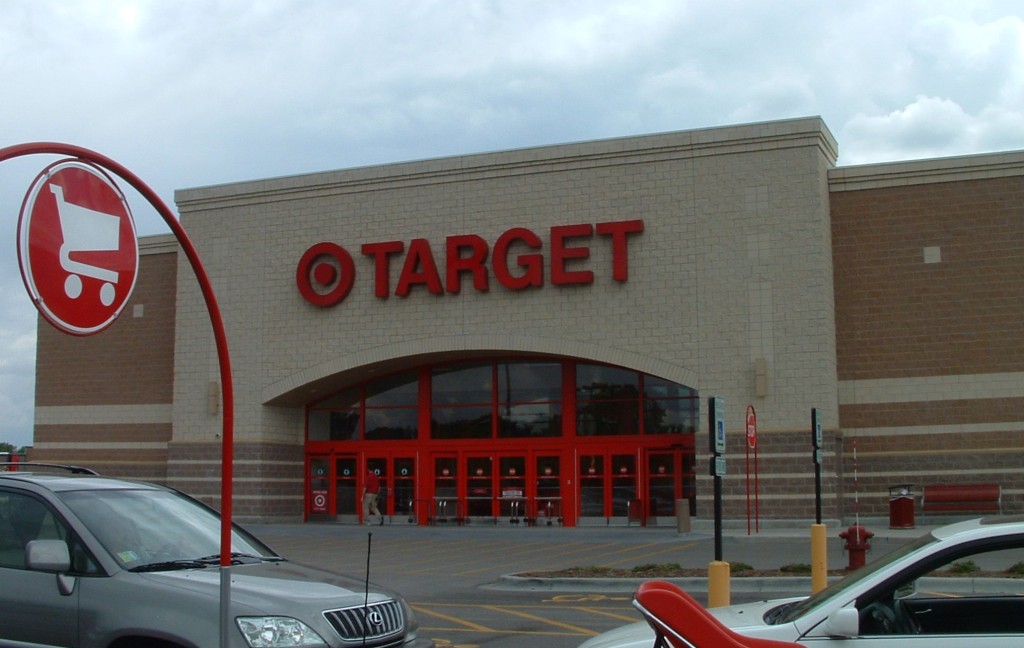 Target has recently introduced the Target REDcard debit card for consumers who frequently shop at Target. If you often shop at Target and are still trying to decide whether to get this card or not, read on! We've listed down the various advantages of the Target debit card to help you make a decision to get one.
1. Uses your checking account
Because this is a debit card, you only need to tie it to your checking account and start using it. Just make sure that you have sufficient funds in your checking account when making your purchases. This means that it's also easier to keep track of your purchases and not overspend, since you're buying with the use of your own money, not a line of credit.
2. 5% discount on every purchase
Using the Target debit card on your Target purchases automatically gives you a 5% discount on your total purchase price. This works for in-store and even online purchases. When buying in-store, just swipe the card, enter your PIN and voila! You get 5% instant savings. However, this isn't a cash back that you can claim at a later date – whey they say instant; they mean right this instant as you pay.
3. Free shipping
Who doesn't like free shipping? When you shop at Target's online store, simply click "free shipping" when paying with your REDcard to save on shipping costs. What's even better is that online purchases can be returned at a physical store, so you can buy as much as you like to try at home and return your purchase at a store if you're not satisfied.
4. Discounts on pharmaceutical purchases
The Target debit card also saves you money when you make purchases at the pharmacy. Fill at least five prescriptions at the Target pharmacy and get an extra 5% off coupon on your fifth prescription on top of your instant 5% discount. You can use this coupon for one-day shopping at Target.
5. No debt
Remember that this is a DEBIT card, so you're not purchasing against a line of credit nor are you racking up any debt whenever you use it. Using a debit card doesn't affect your credit score either, so this is a safer option than using a credit card when shopping at Target. You only spend whatever money you have in your checking account.
6. No credit check
Nearly anyone can get a Target REDcard debit card. Your credit history doesn't matter when applying for one – as long as you have a checking account (with money in it, of course!), you can get a REDcard easily.
7. No fees
You don't need to worry about any kind of fees when using your REDcard debit card. Target doesn't charge any monthly fee, annual fee, or even fees for going below a minimum balance when using your debit card.
8. Donations to education
The REDcard is not just saving on purchases; Target also donates 1% of the amount of your REDcard purchases to any K-12 school of your choice. With funding for schools being very low these days, this is a great way to contribute to any schools in your neighborhood from kindergarten to 12th grade. To get started on contributions, visit the Target website and click on REDcard.
9. Target tracks suspicious activity
No one wants to have a compromised financial account. Even if the REDcard is just a debit card, Target will still track any suspicious activity and call you if they detect anything fraudulent being made using your card.
10. Online and mobile management
Target makes it really easy to make sure that you're on top of your purchases with your Target debit card. You can track your REDcard transactions either online or using your mobile phone. It's very easy to check your purchases, all from one place.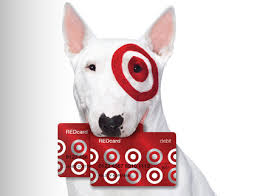 Next time the cashier at Target makes the REDcard spiel, grab it and start enjoying these benefits. That said, have you gotten your own Target debit card yet?