More often than not, women give up their dream careers once they become a mom. Caring for the little ones and the family as a whole is definitely of higher priority, which prompts women to drop everything else and let their careers take the back seat. But that should not be the case. Working from home is even more viable with the Internet there. The wired world offers a great deal of opportunities for moms who want to earn some extra cash for the family while also having some form of a break from household chores. We have gathered the 10 best work at home ideas that stay-at-home moms can try to pursue a profession, earn a steady paycheck, and look after their growing family at the same time. There is no need to sacrifice one area to flourish another, really.
10. Find Traditional Jobs Online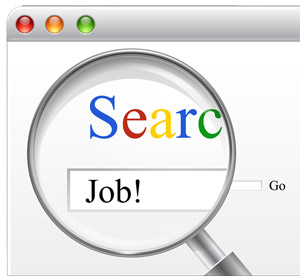 There are companies in various industries that offer employment opportunities for work-at-home wannabes. Since it could save a company a lot of money, more and more employers favor home-based workers over regular ones. Accounting, customer service, telemarketing, and bookkeeping are just some of the jobs that you can do while juggling your household obligations.
9. Take an Online Survey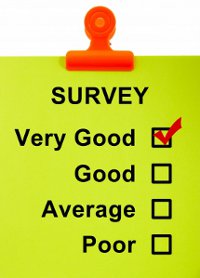 No, this is not about merely being proactive in a specific interest or topic. This is more about earning a decent amount of cash or rewards. There are companies that offer a compensation to pay off one's participation in taking online surveys for a market research. The catch is, you need to be diligent in applying to several market research companies that offer those surveys. You want to make sure that you will be qualified to as many surveys and as many companies as possible to earn a good amount of income out of this. Taking surveys may not be good enough as a full-time gig but it's one way of earning extra nonetheless. Plus, it's not really hard to do
8. Sell Services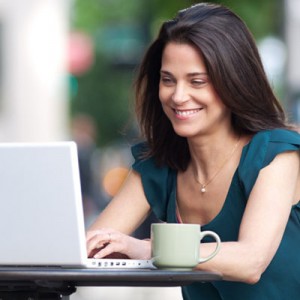 Skills, especially those that are related to building websites, are very in demand online. If you have skills that website owners need like content writing, web developing, graphic designing, and computer programming, you will have a very good chance at earning a sturdy income that could help support your family. You may employ on companies that provide those services for others or bid on projects by yourself. Of course, getting projects on your own will provide a bigger return. However, this takes relevant connections within the industry. Since you are new and is still testing the waters, so to speak, you might need support from a reputable company that will help get you a deal until such time that you are able to connect with clients directly.
7. Direct Selling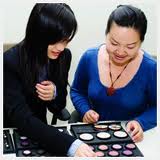 If you have not entertained the idea of becoming an Avon lady or any kind of a direct seller, entertain it now. This is one of the most profitable efforts you could do, which you can easily juggle with family care.
6. Resell Services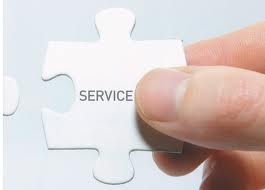 If you do not have the kind of skills that sell like hotcakes online, why not be the third party that will facilitate the deal between the client and the service provider. You simply need to find skilled workers whose knowledge and abilities will be of value to website owners and then, find website owner who will need their services. You earn a profit margin by bridging the deal between the two. Some of the services you can resell online include email marketing, web content writing, video editing, email marketing, website designing, and social media marketing.
5. Plunge into Affiliate Marketing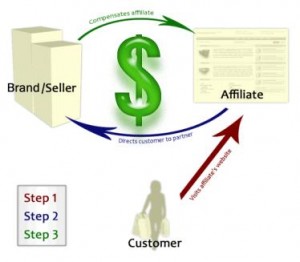 Affiliate marketing is one of the most popular jobs online. This is about a passive income that you could get by selling goods and services of others. You basically need to build a website that will hit the target market for a specific product you intend to sell. Every purchase made through the links from your website will award you commissions.
4. Develop Some Useful Content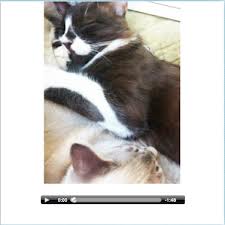 Information products are highly in demand. Whether it is an ebook or audio-video file, you will surely make a lot of money providing relevant information to as specific target market. You may place your product through your own website or sell it to other sites that may have something to do with them. The key here is making sure that your information product will be able to stand the stiff competition at the Internet market. That's the way to stay afloat.
3. Make Money Out of Banner Ads

Owning a website or blogsite can do a lot of things for you and earning you some extra income is one of them. If you hit it right with the Internet audience, you can well make money by selling advertising space in your pages, especially banner ads. Advertisers would look up a site that enjoys a steady stream of traffic. To be that, you have to keep watch on SEO and all means possible to improve your site traffic. If you are both lucky and skilled, you can enjoy advertising contracts that pay well enough to buy more than just your baby's diapers.
2. Become a Virtual Tutor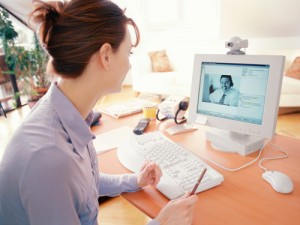 Personal services that are skill-based can get you a long way working from home. If you are a teacher who's career is cut short by marriage and motherhood, becoming a virtual tutor is a nice way to get back on track without abandoning your wife/mom obligations. Virtual tutors are well-paid and they do not get short of prospective clients online.
1. Selling Goods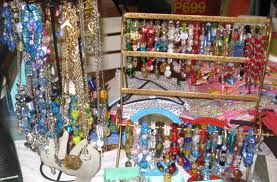 There are many ways to sell products and a good bunch of them would not require you to work away from home. If you have a hobby that you really enjoy doing like baking cakes and pastries, making dresses, and creating accessories, this is the time to push your limits. Bake, make, and create more so you would have something to sell to others. Market your products online – through auction sites and community sites – or you may also sell through your social connections. Advertising by word of mouth is often stronger than placing actual ads. For as long as you have good quality products, there is nothing to fear the highly competitive market out there.