The price of gold has steadily increased through the years, encouraging gold buying companies to make their presence known in the market and entice the masses to sell their old jewelry and make a profit out of it. Gold is often seen as a stable investment, proven during the time of recession when its price went up even when things were bad in general. Gold buying companies only maintain a simple concept when doing business, buy gold, melt it, make new jewelry out of it and then sell it at a modest price. People selling their old gold jewelry have lots of options to choose from when looking for a gold buyer. They may opt to sell it to the neighborhood jeweler. In doing so it is suggested that the seller compare prices, bid by three to four jewelers before deciding who to sell their wares to. Another option would be checking out various websites. Listed below are the top 10 best places to sell gold online.
10. US Gold Buyers.com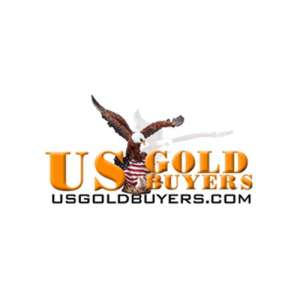 This gold buying company provides shipping insurance to all their customers. The maximum coverage has an average of $25,000. It provides comprehensive information on its website, such as charts indicating market trends, as well as charts that show the sellers the current market value of gold and other precious metals that the company deals with. Dealing with this company has many advantages, including the insurance coverage, payment options and prices. However, it also has some issues that have somewhat tarnished its reputation and lack of information. These issues make it a bit challenging for the sellers to use the company's service right away.
9. Cash for Gold USA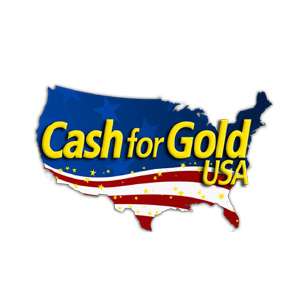 This company offers a 14-day satisfaction guarantee and also provides a pricing calculator, informative videos and reliable support resources on its website. It only accepts online transactions, making it a little difficult for sellers to trust the buyers when shipping items. However, it still has a lot to be proud of including a very comprehensive website and a large selection of items to purchase. But there are some customers that are hesitant in dealing with companies that only make deals online.
8. SellYourGold.com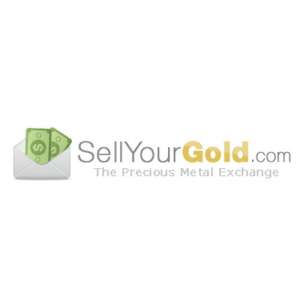 The website has many features which can be of great service to all gold sellers. The seller can view the handling of their valuables online through the website's customer portal. Furthermore, when a seller requests for a shipping label, he will also get a home appraisal kit. The website may not be able to offer step by step guidance during the duration of the selling process, making it a bit suspicious to use for a number of gold sellers. In general, using this website to sell your gold online is a good option. This service has an honest reputation and they also make sure that the shipping process is really simple. This company is lacking in physical locations, making it a little difficult in expanding the market.
7. AAA Gold Exchange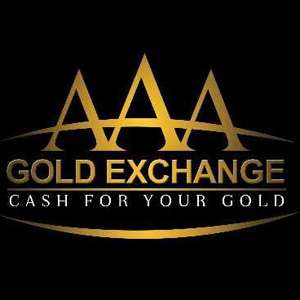 This old gold jewelry buyer will also buy your other items made of silver, platinum, diamonds, even in bullion form. It has dozens of branches all over the United States, maximizing the market as well as making it easier for the sellers to approach them when they sell their wares. Sadly, this gold service does not provide any media coverage on its website. It also offers a two week satisfaction guarantee, along with a promise to give a high price. This company can be considered as similar to other service providers but what makes it unique is its large number of physical locations.
6. NowGold.com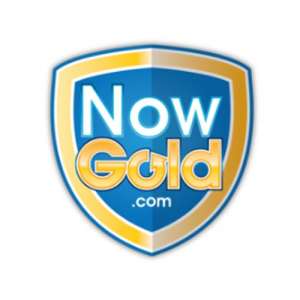 This company provides a 10-day guarantee for satisfaction, along with a 110% price match guarantee. The online service will insure packages for only $500. If you are looking for fast moving and trustworthy support, this company is a good choice.
5. Cash for Gold Co.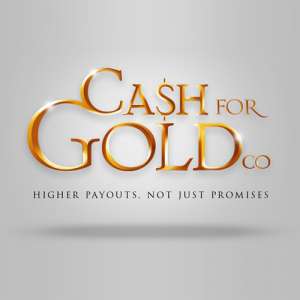 Cash for Gold has been in the business for the past 50 years. Their company provides insurance on all their shipping packages of up to $1,000. This is a company that does not have any physical headquarters and does not offer direct deposits for payment. It is known for its simple process, shipping insurance and dependable reputation.
4. Express Gold Cash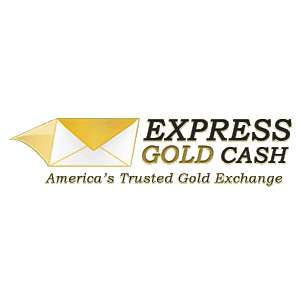 Express Gold Cash provides other services added on to their standard buying of old gold jewelry. They provide their customers with a 30 day satisfaction guarantee and $5,000 shipping insurance. This online store does not have any physical store. All their transactions are done through the internet.
3. The Gold Guys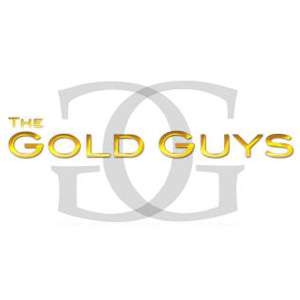 The Gold Guys is a company that has 15 physical branches spread in 7 states, giving sellers more access to physical gold trading. Their trading system makes it easier for the selling process to finish faster and provides their customers with a more hands on feel. Their method of gold trading is that they only pay their sellers by check, making it safer for both parties. This company also offers insured shipments and a variety of other buying options.
2. GoldFellow

This gold buyer features a pricing calculator that immediately provides the seller an estimate on how much the seller's gold is actually worth. The company also has physical retail outlets in 15 states. Gold Fellow is one of the best choices for cash for gold service providers. The instructions for the selling process are also made available online.
1. Empire Gold Buyers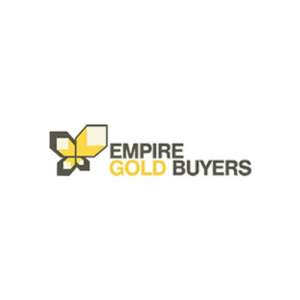 This gold buying company insures the item you will ship to them up to an amount of $25,000. It also offers to buy other precious metals and gems, including platinum, silver and diamonds. It has a retail store located in New York; the store is their only physical branch in the country. The company's reputation is very trustworthy and their insurance coverage helps make the seller feel more secure when their wares are being sent to the gold buyer.