Okay, these are not the times where you should splurge on expensive stuff. While the general economy of the world is looking up, it's not safe enough to start blowing your life savings on cars, new apartments, or even a fancy wedding. Unfortunately, those that wish to be bound through matrimony have to follow along with a few strict rules in order to make a wedding budget work. However, there are still tons of ways to make you wedding shine, regardless of how much you pour into it, and there are also some benefits to getting married within a reasonable budget. So here are some of the reasons why a low budget wedding might work for you.
10. Save money
Obviously this is the one benefit that a ton of couples seek to achieve. After all, what is the point of starting a new life if you're broke when you get into it? Of course, that doesn't mean that you should skip the ceremony altogether and go for a shotgun wedding in Vegas. This is also no license to go down to the local courthouse and get married there. The ceremony is the biggest symbol in the wedding, so having it is just as important as getting hitched.
9. Bring some of her old friends closer
There's no way a woman will have a wedding without consulting with her closest friends. That's just plain old fact at this point, so expect to have a lot of her old friends dropping in from everywhere to help out. At the same time, their help should also be welcomed because a lot of her friends can offer advice when it comes to budgeted wedding options.
8. Make people creative in terms of location
Renting a swanky mansion or even a church is often a proposition for a little more cost. Of course, those things are standard when it comes to your average wedding, but for a budgeted one, you'll have to check out different locations. You're no longer limited to these huge sweeping locations, and that means you can check out that friend's cabin, or maybe make that seaside wedding come true. Look up every location you can, and you just might be surprised at which are the best for your budget.
7. You get to invite the closest of friends and family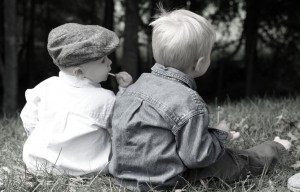 If you've ever been to one of those swanky weddings, then you should know the feeling of having too many guests that feel awkward around each other. Having your budget wedding means you get to pick only the closest of your friends and family. This will also inevitably limit the cost of putting up these people in hotels and such. It'll also mean fewer invitations.
6. You can get in touch with some of your clients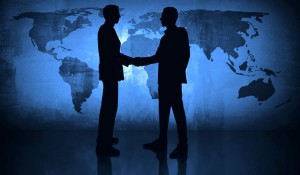 Regardless of where you work or who you know, there are some people within your circle that are sure to know a thing or two about planning weddings. At the same time, there will also be those that create custom stuff for cheap prices. Tap into these resources and use a bit of your sway to get them to help out on your wedding.
5. Get closer to your spouse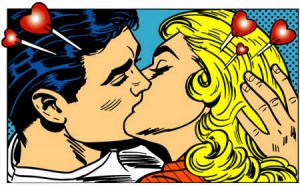 This is obviously one more benefit to budget weddings. This is because you get to plan out the whole wedding with your spouse so when you compromise a part of the plan, you get a consensus instead of being far from the process. This helps out in many ways, but the main way is that you get your budget met, and your spouse still gets to make a few creative decisions that are their own.
4. You get to shop around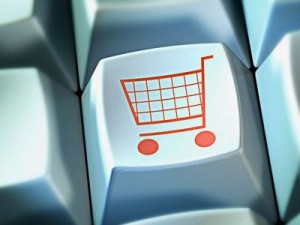 The best thing about a budget wedding is that you get to shop around as opposed to going to one shop locations. This means you can check out flea markets, antique shops, and other lesser used locations. At the same time, this also ties in with the number one benefit to budget weddings.
3. It gives you a license to check out unique items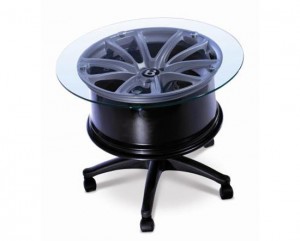 The thing about weddings is that people are often restricted to the norms of wedding planning. White dresses, lots of flowers, and stuff you can generally find in movies. Budgeting your wedding means you can look out for that unique centerpiece that none of your friends have, or maybe you get to hire an oddball caterer. These little changes are sure to put a unique flair to your matrimony ceremony, and a memorable wedding trumps the hallmark one.
2. Smaller wedding budget might make the honeymoon budget better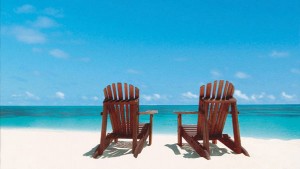 When dealing with a budget wedding, you simply can't roll in the honeymoon with the initial costs. Instead, think of them as separate entities because it might just get you a better honeymoon.
1. Gives you license to be as creative as possible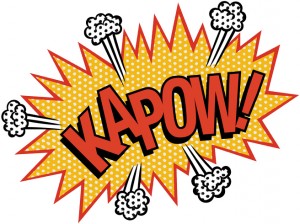 That's right; you can basically do anything and everything you want. You can use recycled stuff, become the DJ of the event, look for places that aren't buzzing with on-season tourists, and generally just make the most creative wedding you can. Being stuck on a budget doesn't mean you're stuck with a small reception hall, and it surely doesn't mean that your wedding will suck. It just means you have to think way outside the box when making that ceremony.