High school students who want to earn extra money for the next term or save a bit for college, can easily find summer jobs that pay better than most.  Some of them don't even require formal education and allow you to work in a field related to your career choice.  Here are ten summer jobs for high school students that should fill your pockets:
1. Babysitter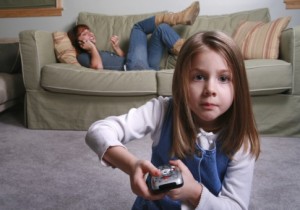 This part time job merely requires free time and a genuine aptitude for taking care of children – a bit of extra patience also helps.  The job pays $10 – 15 per hour and many parents are desperate to find people that are really good with children.  Though this is one of the best summer jobs for high school students, the earning opportunity can extend well beyond the summer vacation if you have the knack for it and can manage your time well.
2.  Golf Caddy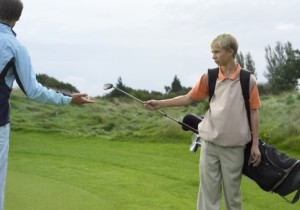 If you don't mind getting a bit of exercise lugging a bag of clubs around a golf course, this job may offer one of the best pay scales.  Typical rates are $50 to $100 per bag for about four and a half hours of work.  Expect the work to include lugging a bag of clubs, replacing divots, raking sand traps and cleaning golf balls.
3. Pool Cleaner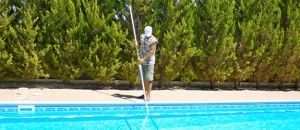 Pool cleaning is hard work, but one that does not take a lot of qualifications to do.  Average pay is $10 per hour, and there are lots of people waiting to have their pools cleaned during the summer. Finding a job as a pool cleaner should be easy.  Once you get in, dedication to getting your job done well goes a long way towards keeping you constantly employed.
4. Dog Walker / Pet Sitter
People need pet sitters to watch their pets for them while they are away.  And in summer, the pet hotels usually hire temps to handle the sudden surge in tenants.  Private individuals may also require assistance having their dog exercised regularly.  This job pays $10 to $15 per hour.  An ability to handle animals plus a few references will help get you started on this job.
5. Tutor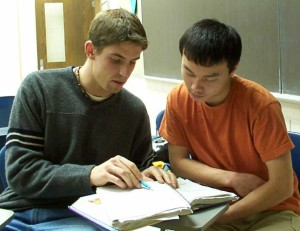 Tutoring will require expertise in a few subjects, so this is only for those who are at least above average academically.  However, this may be one of the best paying summer jobs for high school students. The job as a tutor pays around $15 per hour.  Advertising your services on notice boards in the community is a good way of getting tutorial work.
6. Store Staff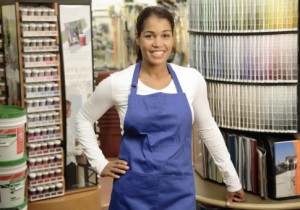 Stores will need help in re-stocking shelves, giving out samples, giving product demonstrations, or mounting promotional campaigns.  This job gives you the opportunity to find out if you have an aptitude for sales and dealing with people – maybe even start you on a career in sales.   Expect to be paid about $12.50 per hour.
7. Movie Theater Employee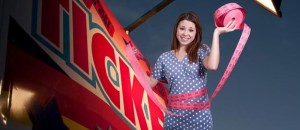 If you like movies, working at a movie theatre may be the perfect way for you to watch movies for free or at a discount while earning money.  The pay is not that great. Normally, it is just a minimum wage (which differs based on your location) for selling tickets, serving food and ushering people to their seats.
8. Lifeguard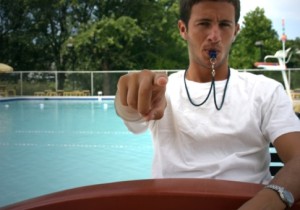 If you swim well and are physically fit, this is an ideal summer job.  The job openings peak in summer and the pay starts from minimum wage to about $12 per hour.  However, the requirements for the post are stringent and would normally include CPR and water rescue among others.  Most locales have adapted the Red Cross standards for life guarding.
9. Administrative Medical Assistant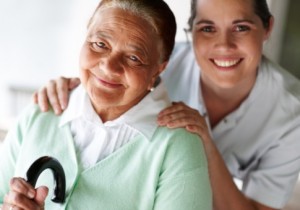 Most states don't require formal education for medical assistants and clinics usually provide on-site training.  Tasks normally include managing incoming and outgoing calls, keeping patient records, purchasing and storing supplies, managing billing and setting patient appointments.  This is one of the summer jobs for high school students which allow you to test whether you are suited for a career in the medical field.  The pay is about $10 per hour.
10.  Housekeeper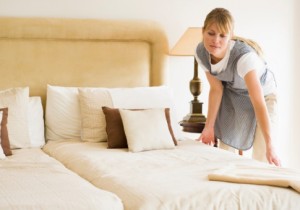 If you've learned the basics of keeping your room clean from your parents, this should be an easy one for you.  Expect though that it is hard work as you'll be cleaning more rooms in a hotel.  It is easy to find a housekeeping job in the summer though, and the pay starts at about $10 per hour.
Don't let the summer go to waste.  Find one of the many summer jobs for high school students that pay well form our list and start saving for spending money, or that gadget you have always wanted to have.