Even with all the technology in the world on the palm of our hands, we sometimes need to be a little bit more organized to effectively go about our day to day activities especially when it comes to work. Fortunately, there is time management tools that you can use for your computer as well as your smart phone which will help you do just that. Here are some of the best applications and software you can download to help you manage your time.
10. Evernote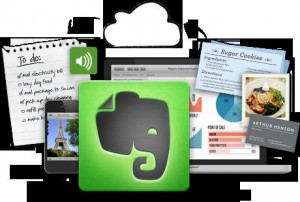 This app can work on your computer, phone and even online. Besides being able to create notes and sync them on all your devices so that you won't ever forget about it, another feature of Evernote is the capture option. The application allows you to get things online such as video clips, photos as well as audio. In addition, you can also share what you have downloaded with your other contacts through this app.
9. YadaHome

This app is for the iPhone and is also commonly referred to as the "family organizer" app. So imagine if you had a list of chores that needed to be done such as going to get groceries, this app allows you to share your list with other members in your family. What's more is that YadaHome allows you to update the grocery list in real time and instantly share this with other family members as well.
8. NowDoThis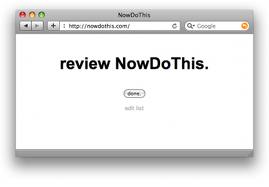 If you ever needed an application which reminds you to do the most important things that you need to tend to, NowDoThis would be perfect for you. This app is very simple to use and allows you to create your tasks with ease, which is important especially if you are a busy person who does not have time to figure out complicated things. NowDoThis also allows you to set which items on your list are of the most importance.
7. Toggl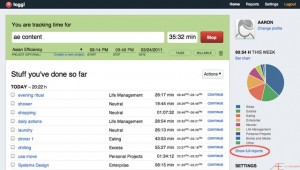 This is another app in which you can use for your PC, Mac or smart phone devices such as the iPhone or the Android. Toggle is basically a tool that tracks your time and the way you spend it doing various types of things. This way you can gauge how much time is being spent on a particular project and if you need to improve on certain things. This can be used for personal reasons, work and even both!
6. Launchy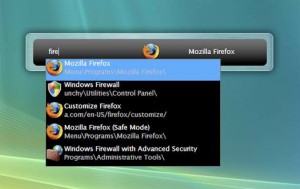 This app is exclusive for Windows-based computers and its purpose is very similar to its name. What Launchy does is to help you launch your files and other applications through one stroke of a key alone. Rather than waste time sorting out your files, this app will definitely save you precious time.
5. The Things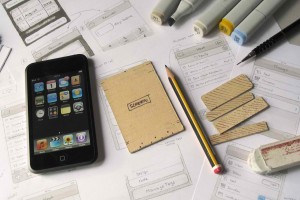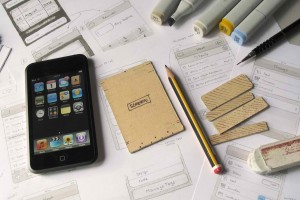 An app which is exclusive for iPhone users, The Things is a tool which allows you to create a list of the things you need to do and set them according to the degree of priority. For very important tasks, they can be set for today or tomorrow. However, those that are not really that important can be written down as someday.
4. Hyperwords
This tool is an add-on for your Firefox web browser. Hyperwords essentially allows you to highlight a word and you will be given a whole bunch of options on what you can do to effectively manage your time.
3. ZOMM Personal Concierge

If you know what SIRI is, then ZOMM Personal Concierge is similar to it in many ways. Regardless of where you are you can mail or call this concierge for assistance on any matter that needs to be tended to. Whether you need to make sure that your next business meeting is taken care of or there is an item of clothing that you want to figure out where to buy, this application saves you an incredible amount of time.
2. Wakeup on Standby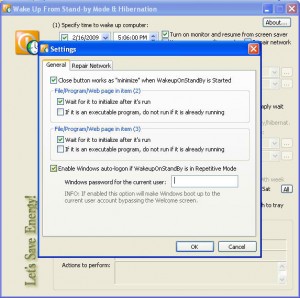 This tool is only for Windows-based computers. Its purpose is pretty simple: Wakeup on Standby will wake your computer up from hibernation and make it perform the tasks that you have placed on schedule as if it were never asleep.
1. Google Calendar
If you use Google, then you need to have Google Calendar. There are tons of features with this app such as helping you remember dates that are of importance, schedules and you can even sync these with other devices you may have.