With a number of variables to consider, shopping for a mattress can be a very complicated task. But since we're aiming for you to get a good night's sleep, we'll not let how to buy a mattress worries prevent you from a enjoying a relaxed, stress-free life. After all, you are most probably getting a new mattress because the old is protesting its years of service already and not allowing you a peaceful night in bed. We asked wise and experienced industry experts for advice, and here's what they have to say.
10. Measure the bed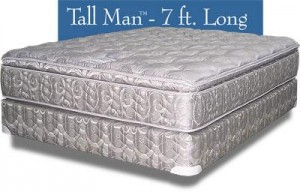 There may be short cuts and mattress estimates, but if you want to be sure that your new mattress first the bed at home perfectly, better get a meter and take the proper measurements. If your bed has a headboard, make sure that you consider it, too. If you have a customized footboard, poles and other bed attachments, better consider them as well. For your convenience, we're providing basic bed measurements here. A queen-sized bed is typically 60x 80 inches while a king-sized bed is at 76 x 80 inches. A double goes by 54 x 75 inches while a twin measures 39 x 75 inches.
9. Think of your bad back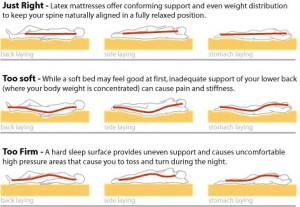 If you suffer from a bad back, you had better heed the advice of orthopedic specialists. Low back pain is relieved by a firm mattress. Soft mattresses will just cause you more pain in the long run. Your back is the best indicator whether you've found the perfect mattress or not. To assist in your back's therapy and rehabilitation, the mattress should allow for consistent good alignment of your neck, body, and pelvis no matter what position you take while sleeping. In addition, the mattress ought to be comfortable and not too hard to cause additional orthopedic problems.
8. Air vs. Spring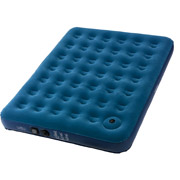 For those who have very specific needs when it comes to mattress thickness, the air-filled mattress is a viable alternative to the traditional box spring mattress or mattresses made from foam. Air mattresses allow for adjustments in the firmness specific areas of the structure.
7. Think about the future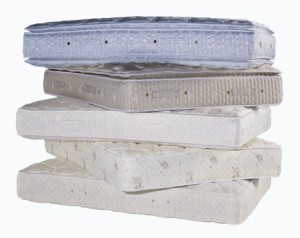 When you go into a showroom to buy a new mattress, you have to bear this mind. The mattress that you're bringing home with you will last for a decade. You'll be sleeping on it for at least ten years and that is why you should get a very good product. You will only be parted from it when it sags and collapses when you sit on the edge or when it gets too squeaky loud at the slightest introduction of weight.
6. Where to get good advice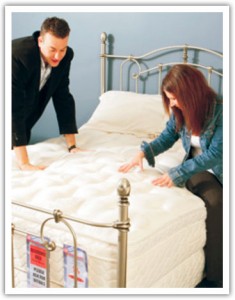 If the salesperson who is trying to sell you the mattress is unable to answer questions about inner springs and coils, then you're better off getting your mattress from an online outlet that provides you all the information that you need to know about the product in one page.
5. What not to do: Order a mattress via telephone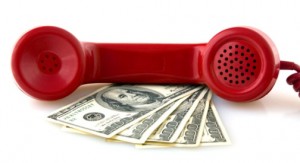 You can always make inquiries and start negotiations over the phone, but never finalize an order for a mattress over the telephone. Our point is that you should never pay for a mattress and have it delivered without first lying down on it. How else would you know if it is good for your back and it has the quality that you require?
4. Canvass for best prices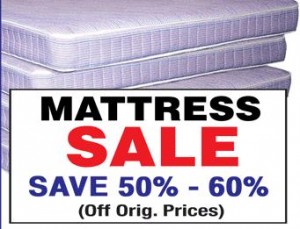 This is what our department store insider told us. If the salesperson is open to a lot of negotiations, then the price on the label of that mattress is more than it is really worth. Overpricing is a typical sales strategy. You have to do a background check on manufacturer prices before you even go to the store to buy a new mattress so that you have an idea how much they are worth. Our insider also says that minimum prices are usually offered by larger store chains so better start from there if you're not that into online shopping.
3. Make sure you're covered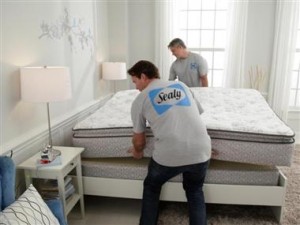 Aside from making sure that the seller will provide delivery services for your new mattress, you also have to be aware of the coverage of the warranty provided by the manufacturers. Some people do not thoroughly review the warranty policy and often find themselves surprised that they have to pay certain fees if the mattress needed to be returned when it proves to be below par.
2. Main requirement: Trial Period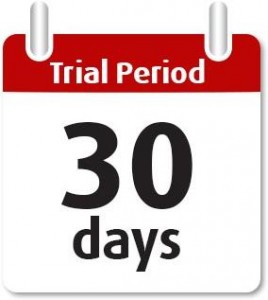 This is the one guarantee that you should not go without. Purchasing a mattress without a thirty-day trial period is like going into deep water without a life boat in tow. The reason for the month-long hiatus is that the human body would need time to adjust and adapt to the new surface. It generally takes from a month to six weeks to break in a new mattress. Be a smart buyer and make sure that you have a 30-day return guarantee.
1. Lie on it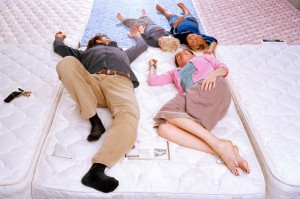 You'll find signs on mattresses that warn people against lying and sitting down on them. Don't be dissuaded by those signs. Before you pay for a mattress, make sure you remove that piece of laminated paper or cardboard and lie on the mattress as comfortably as you can. Our experts say that if anything is wrong with it then you can tell right away. If the salesperson vehemently refuses this then you're better off at another outlet with people who understand what buying and selling mattresses is all about.
If your mattress has just celebrated its 15th birthday, you'd be doing it and yourself a favor if you choose to retire it already. It has already served you well and you'll be risking back problems and other hazards (bedbugs and mites are just a few). If you last bought a mattress ten or so years ago, you'd find the market changed for the better—for the benefit of the customer. All you need to do is maximize the offers provided both by actual showrooms and online catalogues.