Life is tougher nowadays. For most people it feels like no matter how hard they work, money just seems to slip through their fingers. If you are in the same situation, chances are you are looking for the best money making ideas to help make ends meet. If you just think about your financial difficulties but do not do anything about it, then it becomes pointless. But if you are ingenious and willing to operate outside of your comfort zone, there is a wealth of opportunities just waiting to be explored.
The economy has yet to get back on solid footing. Many are losing jobs. Companies are forced to downsize. Senior officers sometimes opt for early retirement, trying to hold on to their insurance and retirement benefits instead of being made redundant. Somehow, there are times when a bad situation could turn into something profitable. It makes you assess what you have been doing so far and rediscover yourself in the process, like perhaps; you have hidden talents that you never knew could bring in more cash for you. The possibilities seem endless.
10. Be an artist for hire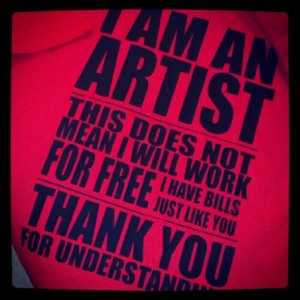 You might have a flair for drawing and illustration. Why not use this as an extra income source by creating a portfolio. You could either go online or post announcements around your neighborhood to offer your services. Depending on your skills, you could be an artist for greeting card companies or an illustrator for books or magazines. There is always a need for mural painters, logo designers and freelance graphic artists. Join arts and crafts fairs to sell some of your work.
9. Freelance writer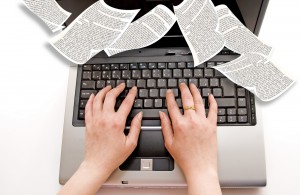 If you look at job sites and advertising sites like Craigslist, you will be amazed at the number of ads from people looking for writers. Post your services in these types of websites as well. Make people know that you are available as a freelance writer. Post your services on your community billboard. Alternatively, check within your community for people who needs a writer.
8. Be a private coach

What are your hobbies and pastimes? Sports, modeling, spelling bees, solving math problems? Within your community, you might be able to find parents who need a private coach for their child. So if you have the talent, then put it to good use. Let them know that you are available for private coaching and that your fees are competitive. You could keep your regular job and work on weekends. If you bring good results, you could expect to have more clients.
7. Tutoring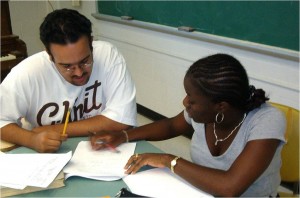 This job does not go out of style. There will always be someone who needs tutoring. And you could be the person to do just that. There are various subjects where your expertise will be needed. Brush up on your favorite subject and let parents know of your services and the hours you are available. Whether it is math, science, art, language or history, you might have several students in no time.
6. Give music lessons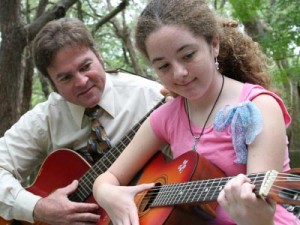 Do you play the guitar, piano, drums, saxophone, violin or any other musical instrument? Offer to teach children, either in your home or in theirs. The latter usually pays more, by the way. Do not limit your teaching to your own neighborhood. Explore the possibilities of doing it in other neighborhoods as well.
5. Dry cleaning pickup and delivery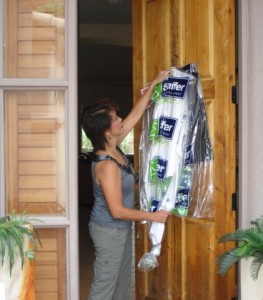 You might think this is not the best money making idea but it does work. Make a deal with your local dry cleaner for bulk dry-cleaning rates. Once you have agreed on a rate, let your neighbors know that you offer a free pickup and delivery service for the dry cleaner. Since people are usually busy, this type of service is most welcome. You could do this twice or four times a week. Your income comes from the discount given to you by the dry cleaner.
4. Laundry service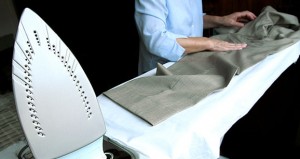 This job is suitable for moms who enjoy washing and ironing. You can do this type of service during the times that you are childfree. Scout around your neighborhood and seek clients who would like to have their clothes washed and ironed for a fee. All you need is a washing machine and drier to wash and fold or iron the clothes. Remember to factor in the projected water and electricity bills to your rates.
3. Be a girl Friday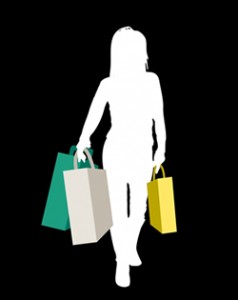 This is not something new but this could bring you a good income. Surely, in your own neighborhood you will be able to find busy executives who need help with some of their personal to-do list such buying gifts, pick up the laundry or shopping. Be the person to remove that burden on them. Even if you only work four times month this could bring you good income. You could charge $100 a day and if you have two clients, that is an additional $800 in your bank account each month.
2. Grocery delivery service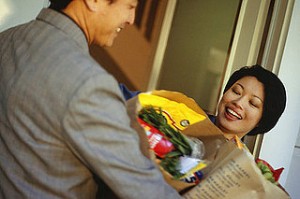 Most people love to shop but grocery shopping could be a chore. Offer your service as a grocery delivery service for a small surcharge (about 10 to 15%). Buy your neighbors' groceries and deliver these to their homes. At the same time, you could also do your own shopping.
1. Sell online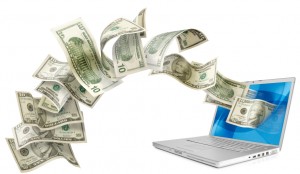 Take an inventory of the things you own. You might have some books, pieces of jewelry, gadgets, electronic appliances or pieces of furniture that are still in good condition but you seldom use. Turn them into cash by selling them online.
So, you see you might be having a hard time now but there are actually other options to make money. Take a cue from these best money making ideas, which have been proven to actually work to augment your income. Who knows, when you get settled in these extra income generating ventures you'll find that one or two of these are more worthwhile to do than you regular job.